NASM & ACE APPROVED PERSONAL TRAINER COURSES
Elevate your clients' fitness training with our certified muscle system courses, available both online and in-person. Join our Exercise Professionals Club for monthly insights on the latest techniques. Get a taste of our coursework by downloading our motor control and proprioception guide today!
CONTINUE YOUR EDUCATION WITH OUR FITNESS SPECIALIST PROGRAMS
EXPLODE YOUR CAREER AND HELP MORE PEOPLE WITH OUR POWERFUL AND PROVEN CONTENT
The courses available from Exercise Professional Education are specifically designed to teach passionate and committed professionals – like you – an entire client relationship building process, from what do say and do – and not say or do – at the initial "hello", to fostering a lifetime professional relationship with your clients.
The course content will significantly contribute to your professional development.
From sales, marketing, and interpersonal communication, to the technical skills necessary to address the physical issues your clients present, you'll learn how to build long-term professional relationships using exercise as a potent process for improving the quality of life of your clients even in the face of pain and disease.
Read More
Pros Teaching Pros: Our Practitioners & Facilitators
All our courses and programs are approved by the Ohio Physical Therapy Association and led by dedicated and experienced exercise professionals. With qualified facilitators around the U.S. Canada, and the UK, we make an effort to offer classes in varied locations to provide optimal opportunities for people to participate.
Meet our Facilitators
Eye-Opening
"My experiences with Greg Mack have completely changed my professional career path. I have taken numerous classes and individual study sessions with him, and every time, my mind is blown. His knowledge of the human muscular system is second to none, and the way he approaches applying force and making decisions is truly unique. His most recent class, the Client Intake post-graduate course, was again eye-opening. Every time you think you've got it, Greg Mack opens your eyes to information you would've never thought about on your own. I highly recommend this course to anybody who has been through client intake and wants to advance their professional career & decision-making process to another level."
Dominick Nusdeu
B.S.
​Owner, Motion Mechanics
​Exercise Specialist
Innovating the Entire Field
"What can I say about Greg Mack and his courses? Well, to begin, I believe that Greg and his team are innovating the entire field of exercise, and are indispensable leaders and teachers for anyone who wants to truly unlock the potential of the human neuromusculoskeletal system. I've been in this field for 12 years and I've worked with many hundreds of people. I used to get frustrated, confused and annoyed by the fact that I would hit walls and not be able to figure out what to do to help my client. That really doesn't happen anymore. Greg's courses, his research, and his philosophies have been instrumental in opening my eyes to all the possibilities that exist to help them. Even just the revelation to use other tools than just isometrics and palpations was an immediate game changer. Since then, the discoveries, the breakthroughs, and the results with clients just keep on building and expanding. I am so thankful that I've met him and could sit under his teachings. If you have the chance to do the same, take it, and take it often."
Chris Vercelli
Non-Fiction Fitness
Sarasota, FL
Using this framework, I feel more comfortable making decisions
The curriculum I was provided as an undergraduate and graduate student equipped me with a stable foundation of conceptual and practical knowledge. After working for a few years, I quickly realized how often I would encounter people that were hurt, or unhappy with their ability to move. Using the fundamentals learned in school I was able to physically culture those I came in contact with, but I felt unequipped to help those in pain or discomfort.
Since taking two courses with Exercise Professional Education; The Muscle System Specialist and Exercise and Physics Courses, I have been able to significantly advance my skill set by further applying the principles of physics and motor control. The Muscle Systems Specialist (MSS) coursework exposed me to two career changing skills; how to manually assess the quality of a person's motor system (QMAMC), and then how to rebuild one's ability to control themselves using multiple-disciplinary principles.
For my job as a strength and conditioning specialist for rehabilitation athletes, it is paramount that I am able to make real-time progressions and regressions to most appropriately dose exercise. Using this framework, I feel more comfortable making decisions to help those that are healthy or in pain. I am confident that the information and methodology Greg and his staff have forged can improve the effectiveness of athletic trainers, physical therapists and strength and conditioning coaches alike.
The Muscle System Specialist program has transformed my business!
The Muscle System Specialist program has transformed my business and has guided me to rethink my approach to working with people and optimizing performance.
As a formal professional athlete, I know I would have personally benefitted from the MSS's unique approach and thorough assessment methods.  Fortunately, as a current professional technical coach and performance specialist, I am able to utilize the tools that the MSS program has provided and truly help my clients perform to their capabilities.
My client base ranges from people with very complicated issues and sensitive systems to world class professional athletes and Olympians, and the MSS program has provided me with the tools to help all of them improve.
I highly recommend that all practitioners, independent of specialty and/or philosophy, take the Muscle System Specialist Program to attain the tools to take data, analyze, and ultimately make better decisions for the humans they are working with.
Ben Dragavon, CEO of Dragavon's ATHLETECOMPLETE 
Former Professional Goalie 
Seattle Sounders 
Owner - Dragavon Performance
Learn More From Our Founder
Giving Our Students The Best
Founder and CEO Greg Mack saw a need for educating exercise professionals from all disciplines with a goal of providing fresh and exciting educational content that supports career aspirations.
We aim to always provide our students with useful, beneficial, and practical content.
CHANGING HOW YOU THINK ABOUT EXERCISE.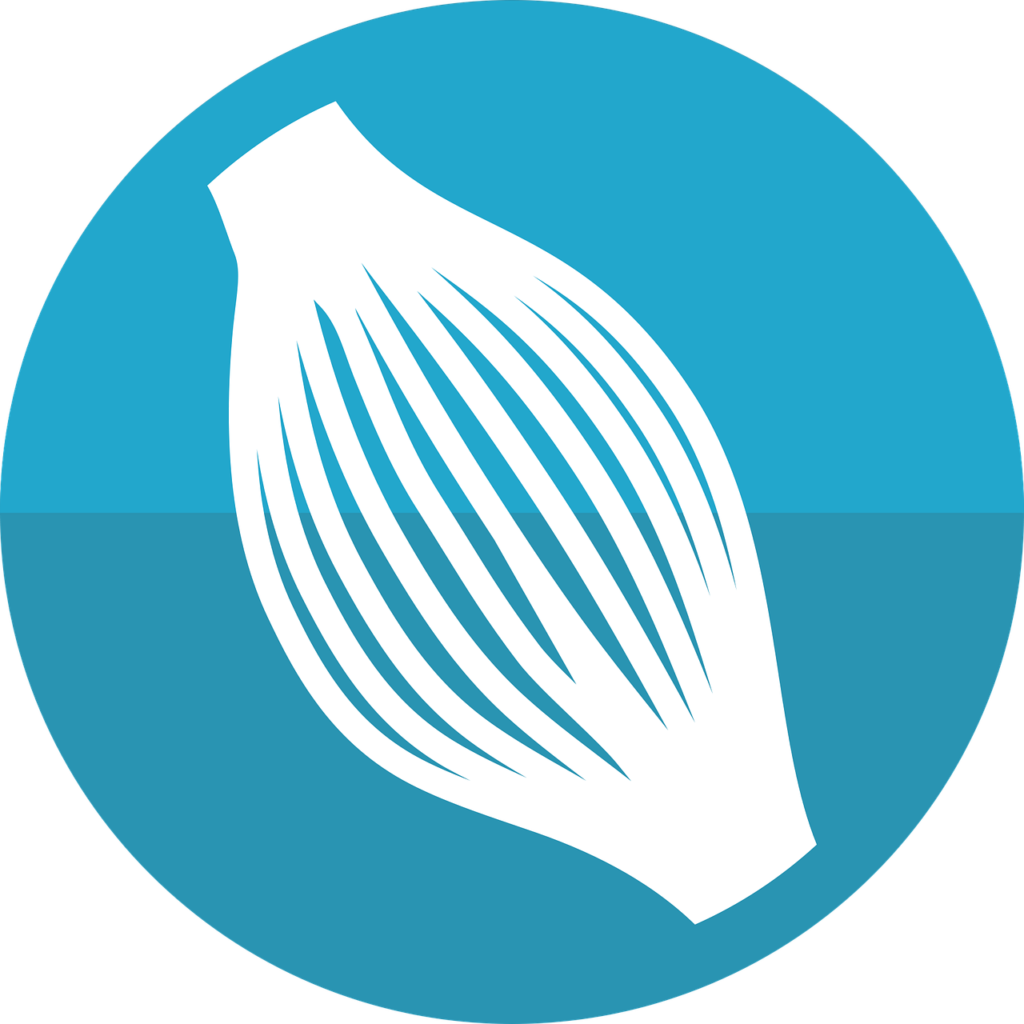 Who We Serve
At Exercise Professional Education, we offer our instructional courses to personal trainers, fitness instructors, physical therapists, occupational therapists, massage therapists and other professionals who love to think and solve problems and use exercise in their practice.
Our unique philosophy and methodologies will open up a world of possibilities for exercise and healthcare professionals, allowing them to more accurately assess and meet their clients' needs by offering them exercise-based services they simply won't be able to find anywhere else.
If you are a thinker, and like to solve complex problems, then you are in the right place!
Want to learn more about accelerating  your career as an exercise specialist? Contact Exercise Professional Education today!
Contact Us